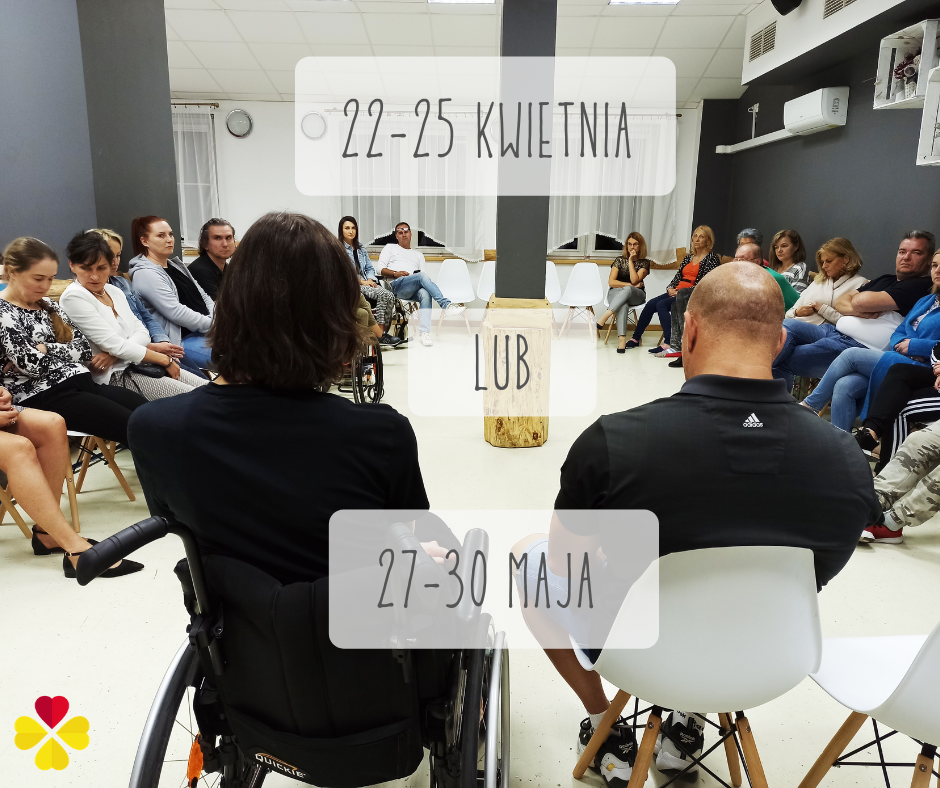 Aktualizacja – warsztaty 2021
Drodzy Warsztatowicze!
W związku z pandemią wirusa covid-19 i nałożonymi przez rząd obostrzeniami hotele w całym kraju są zamknięte do minimum 9 kwietnia. Jeśli do tego czasu sytuacja się nie unormuje i ograniczenia wciąż będą obowiązywać, to będziemy musieli przełożyć Warsztaty Terapeutyczno-Rehabilitacyjne dla Osób z Problemami Neurologicznymi na inny termin.
Podajemy zatem drugi, rezerwowy termin warsztatów: 27-30 maja 2021.
Zanotujcie to sobie w kalendarzu i bądźcie z nami 🙂 Będziemy Was na bieżąco informować o aktualizacjach.
Przy okazji dziękujemy za Wasze zgłoszenia na warsztaty. Czekamy na pozostałe zgłoszenia – zostało jeszcze kilka dni, więc nie odkładajcie tego na później! 🙂