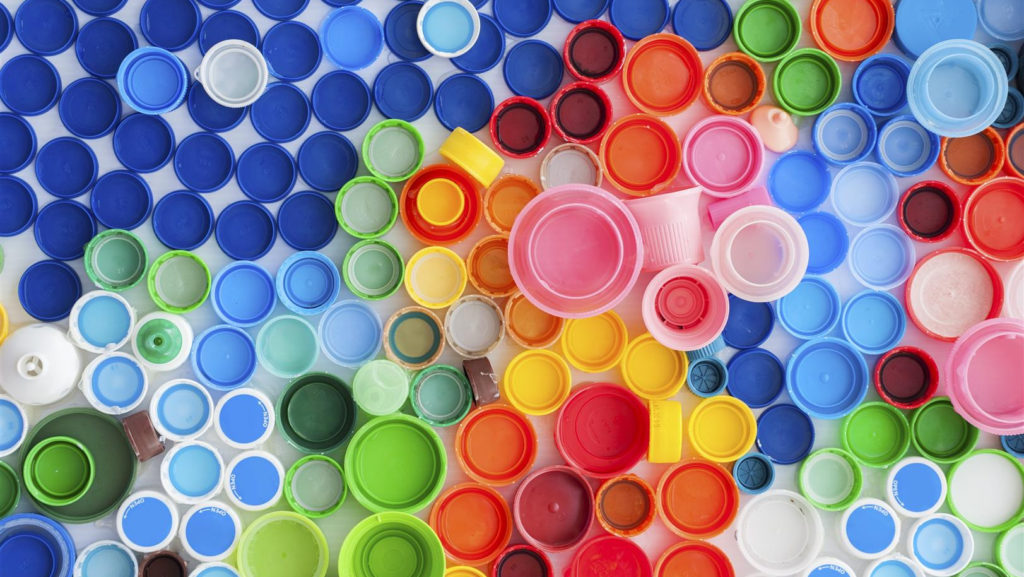 Zakończenie akcji Pomaganie przez Odkręcanie
Na początek chcielibyśmy bardzo Państwu podziękować za wsparcie,
zaangażowanie i serce, które towarzyszyło nam przy prowadzeniu akcji,
Pomaganie przez Odkręcanie. Dzięki Wam, naszym partnerom, pokazaliśmy
jak jedna mała nakrętka może wpłynąć na czyjś los i odmienić niejedno
życie.
To dzięki aktywnemu udziału w zbiórce, fundowaliśmy turnusy
rehabilitacyjne, zabiegi oraz sprzęt medyczny. Na wielu buziach naszych
podopiecznych pojawił się bezcenny uśmiech. Nie byłoby to możliwe bez
Was, ponad 700 partnerów w całej Polsce. Dziękujemy!
W związku, z problemem dotyczącym transportu nakrętek, podjęliśmy
decyzję, o zakończeniu zbiórki. Wszystkie zebrane przez Państwa
nakrętki, prosimy rozdysponować według własnego uznania. Liczymy jednak
na to, że szybko znajdzie się kolejny szczytny cel, który z satysfakcją
Państwo zrealizują.
Pozdrawiamy,
Zespół Fundacji Bliżej Szczęścia