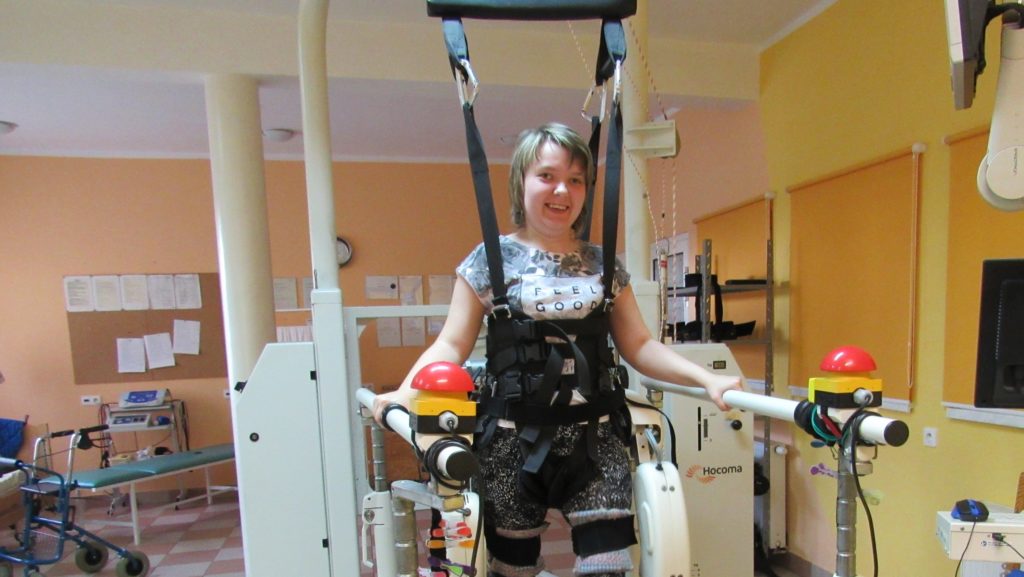 Poznajcie Ewę
Ewa choruje na dziecięce porażenie mózgowe. Mam problemy z
chodzeniem, porusza się przy pomocy balkonika. Jest bardzo otwartą i
miłą osobą. Bardzo lubi się uczyć. Marzy żeby pójść na studia o kierunku
administracja. Nauka to jedna z jej pasji. Od wielu lat szlifuje język
angielski.
Rehabilitacja to dla niej szansa na samodzielność i lepsze życie. Ewa czeka na Twoją pomoc.
Wesprzyj ją wpłacając darowizne.
Jeśli chcesz, wspomóc ten cel:
kliknij w puste okienko, wpisz kwotę i kliknij "Wesprzyj"
w nowym oknie pojawi się panel
uzupełnij dane
kliknij przycisk "zapłać z Przelewy24"
wybierz formę płatności lub bank
zrób przelew ze swojego konta