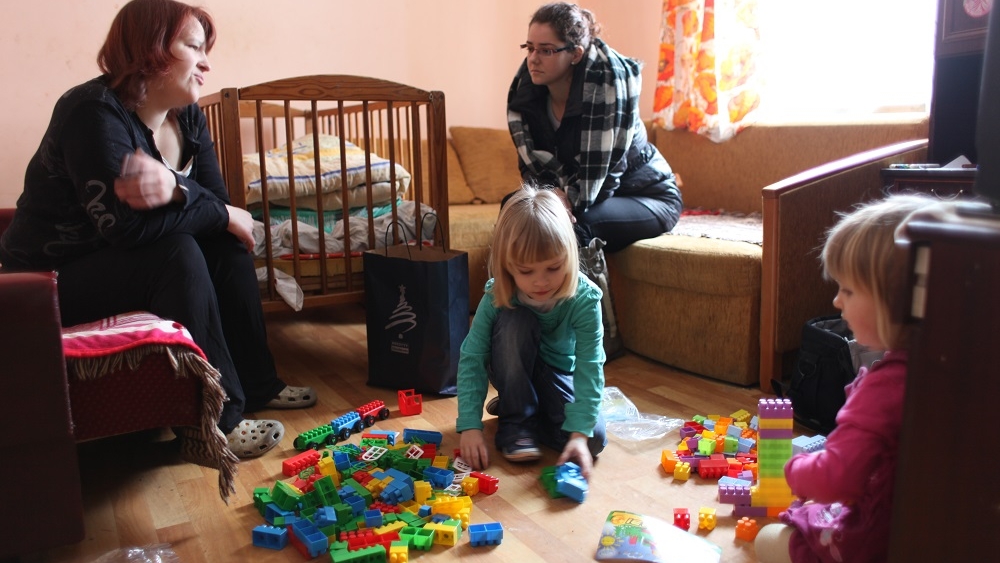 Szczęśliwe uśmiechy podopiecznych fundacji
Często nie zdajemy sobie sprawy jakie to szczęście, że możemy robić wszystko o własnych siłach i nie jesteśmy zależni od osób trzecich. Niestety nie wszyscy mogą sobie na to pozwolić. Fundacja "Bliżej Szczęścia" otrzymała formularz od pani Agnieszki z prośbą o wsparcie dla swojej rodziny.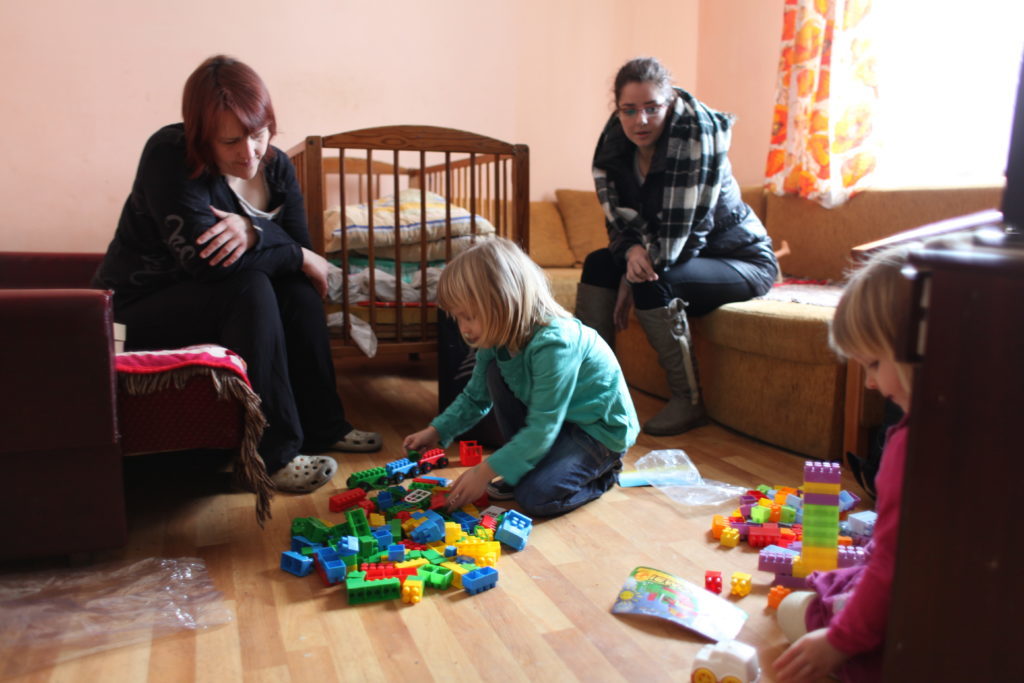 Podopieczna
jest matką samotnie wychowującą dwójkę dzieci. Pani Agnieszka od
dziecka choruje na dziecięce porażenie mózgowe, które objawia się tzw.
niedowładem czterokończynowym. Choroba powstaje najczęściej na skutek
zmian organicznych ośrodkowych, obwodowych lub zmian w samym mięśniu.
Niedowład kończyn wynika z uszkodzenia układu nerwowego. Stąd też
dłuższe stanie lub chodzenie w przypadku pani Agnieszki jest bardzo
trudne.