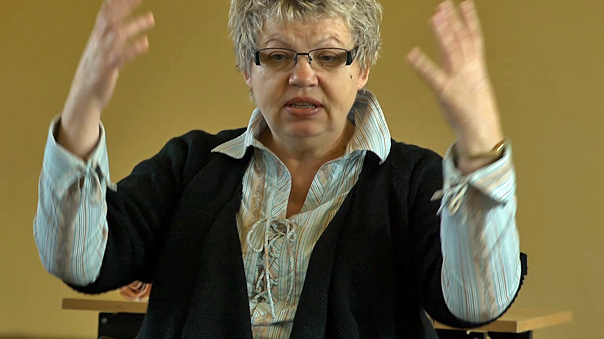 Wrażenia z Warsztatów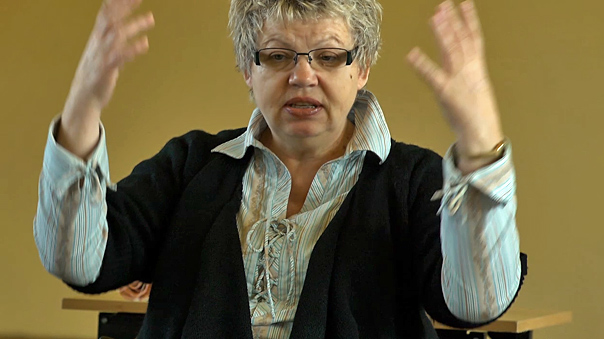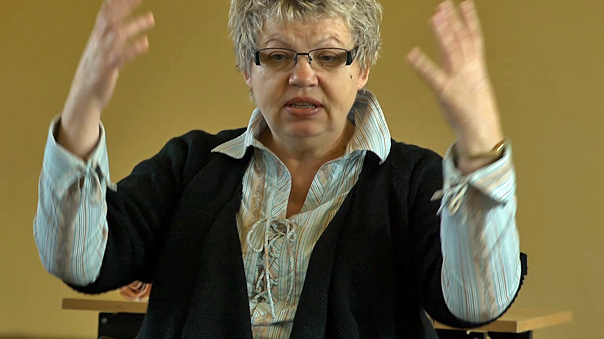 – […] Ale jak rozpoczęły się warsztaty z Ojcem, z Grzegorzem, to był taki moment, że potrafili otworzyć wnętrza nasze, córki, młodej dziewczyny i mnie, że pojawiły się łzy.
– […] Tą naszą wiedzę, nasze doświadczenia można rozpropagować mocniej. Chorzy, którzy nie mogą być tu z nami w Wiśle, będą mieli jakąś iskierkę nadziei bądź wskazówkę – jak można radzić sobie, jaką drogą można pójść – aby nie cierpieć.
– To co się tutaj dzieje przekroczyło nasze wspólne wyobrażenia, być może Małgosi również. To co wy tutaj dzisiaj opowiadacie, to co my opowiadamy… Ja sam jestem zaskoczony własną reakcją, własnym przeżyciem tych spotkań.
Reportaż filmowy: "Wrażenia z z Warsztatów w Wiśle":